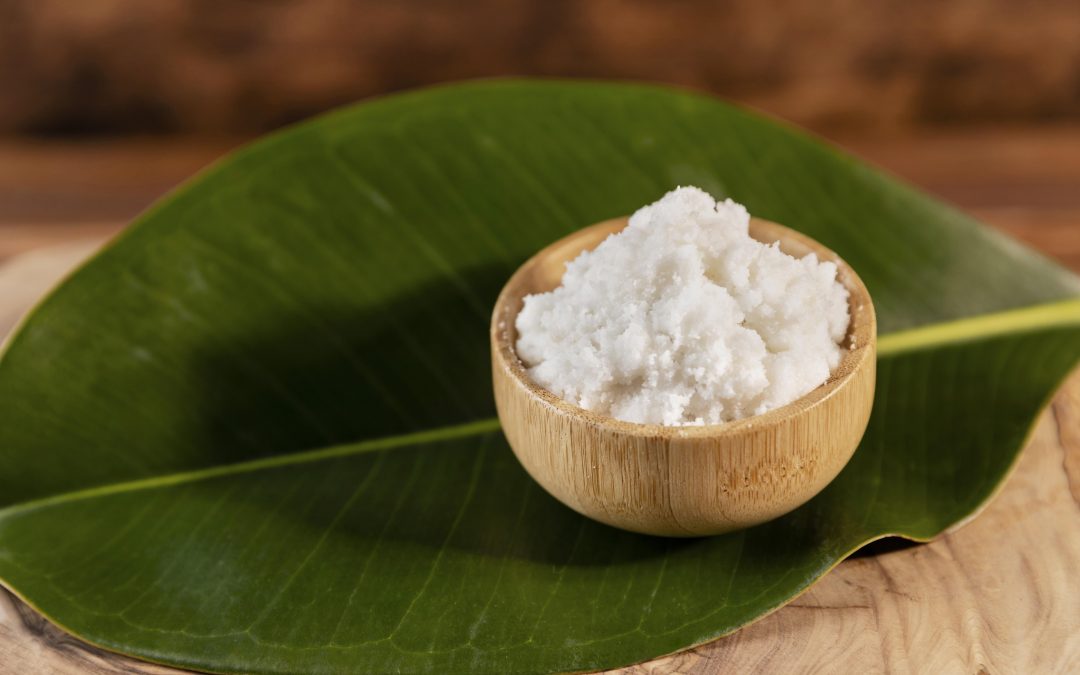 What is Shea Butter?
Here at Kin Homestead, we love using shea butter in our handmade soaps.  Shea butter is a fat extracted from the nuts from the shea tree, which is native to West Africa.  Shea butter has been used for centuries as a skincare ingredient.
Why use Shea Butter in soap?
Shea butter is moisturizing to our skin due to it's fatty acid content, including linoleic, oleic, stearic, and palmitic acids.  These fatty acids help restore the natural barrier between our skin and the outside environment by holding moisture in and reducing dryness.
Shea butter is our main ingredient in our handmade soap.  We also use castor oil, olive oil, and coconut oils in our soaps.  Leave a comment if you would like to know more about these ingredients.
Thanks for stopping by!