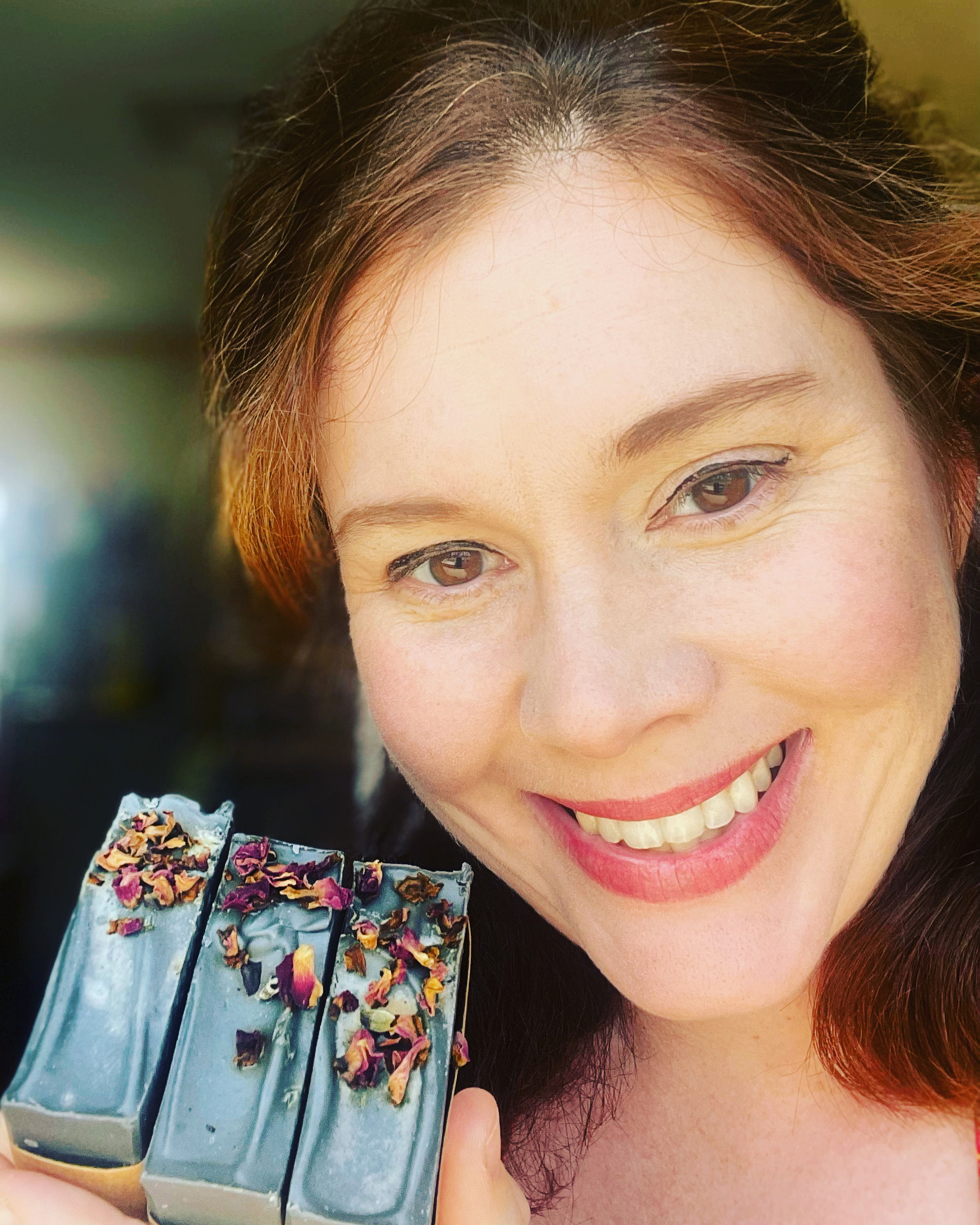 Welcome
Hello, I'm Christina and welcome to Kin Homestead!
A little bit about me: I'm a wife, mom of two girls, and a registered nurse.  We live in Flatonia, TX.
Soap making allows me to create a wonderful product that I know you will enjoy using.
I'm so glad you're here!